Diffrent Tea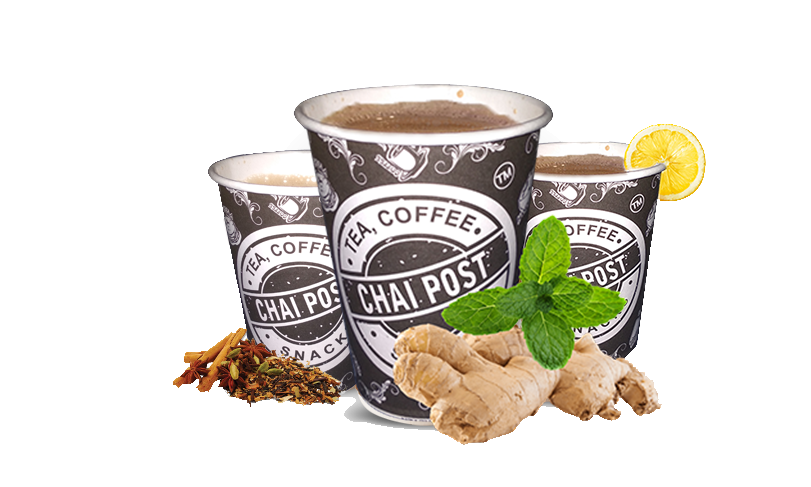 CHAI POST
CHAI POST . It all started in teen age for fun, when trying to make tea and understanding the taste of taste buds of people, Selling Antique items and Idols Antique Coins and then long time in a Real Estate Business , then an idea come up in a brain of business mind and helping nature to take a turn in tea business. developed a variety of exclusive tea and taste that gave a tremendous success that ended up in brand name,
We offer now a variety of teas and beverages and snacks. We provide the best taste of the tea & coffee at affordable prices. We always try to provide the best experience to our customers and give complete satisfaction via our food, drinks, and services. Our aim is to facilitate the availability of hygienic tea, food along with a nice and inexpensive place to hang out. We wanted to become a part of everyone's day-to-day life and we did.
We provide in our cafe the best place for sitting where you can enjoy with family and friends make some unforgettable memories. We are not only serving food and drinks or doing our job. We try to make people happy through serving food which tastes rejuvenate their mood.
We believe that TEA is not a drink; it's a fun, an emotion and a taste. For some people, happiness begins from the cup of tea and for others tea restores their normality, or for the rest of people cup of a tea is the part of the life.